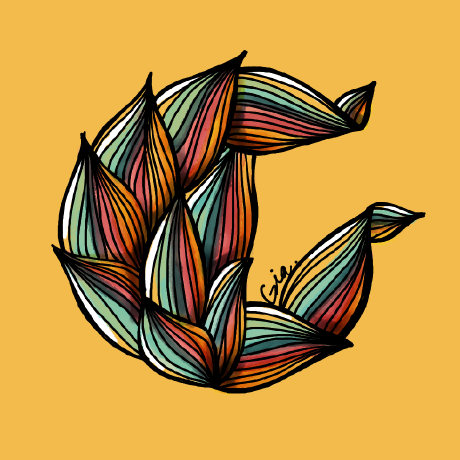 Director of Design
Gia Coelho, pronouns she, her, hers, leads the Ruby for Good product design practice, focusing on a human-centered approach, and collaborating with designers in all phases of the design process to foster creativity, innovation, and a user-centric mindset. She has shaped the practice into one that emphasizes inclusivity, empathy, accessibility, and designs onboarding programs to help level up new designers.
She has led the design and development of several successful teams and products, working closely with cross-functional teams, including developers and product managers, and liaising with stakeholders and business leads.
She cares deeply about open source for social impact and was a speaker on the subject at RailsConf 2022. Her passions include wildlife conservation, writing, culinary adventures, and creating mixed media art.